March 02, 2022
The Philosophy of Pine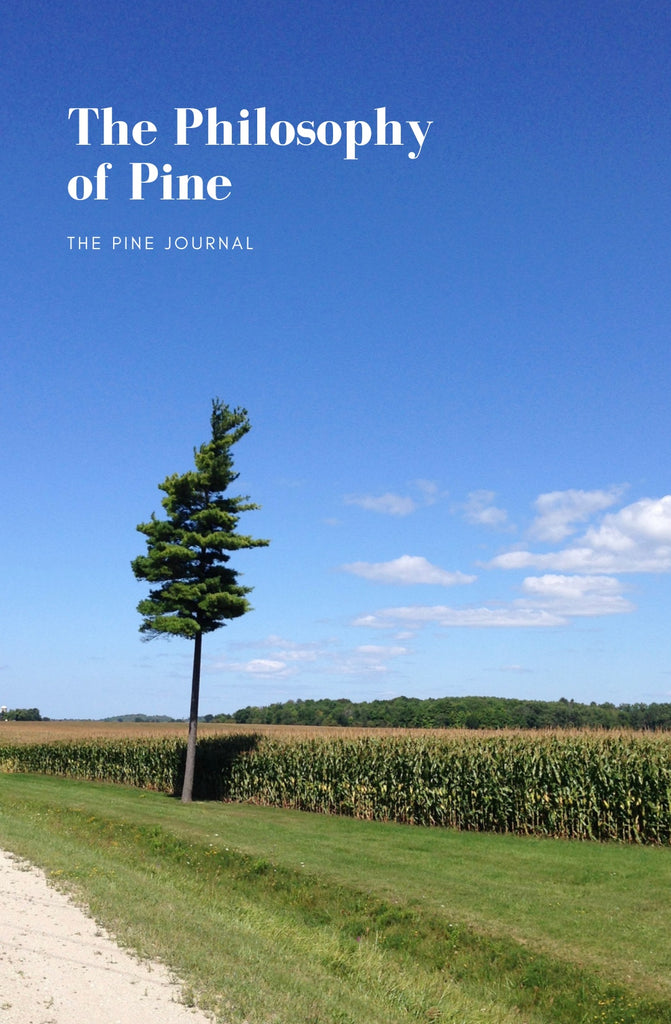 Hello! (it's the daughter half of Pine writing today).
I've been feeling called to delve into the philosophy of Pine a little bit. So here we go!
The Philosophy of 🌲:
+ All natural ingredients. We don't need chemicals in our lives. And when I say chemicals, I mean synthetic ingredients that don't add to the function of a product in a safe way. So for example, we don't need dish soap made with a whole bunch of chemicals that say 'wash hands after using.' Unfortunately, nowadays average everyday products (like shampoo, conditioner, hand soap, etc.) are made with these harmful ingredients. And waking up to this can be quite scary, so we definitely recommend baby steps. You can start by switching or refilling one product at a time and go from there. 
+ Mindful production. Kind of tied into the previous point, so many of our necessities are mass produced + because chemicals are cheaper to use, we end up with mass production of product that's really not safe for you or the environment. So another pillar of Pine is mindful production. We can create things in a more mindful way for everyone and I believe that when you create with good intention, it's not lost. I'm really proud to support other small businesses that create on a smaller scale and who take into account the lifespan and effect of the product that's being made. And who intentionally make products that will have a positive effect on its user and environment. 
+ Taking care of self/environment. The two (to me) are not distinguishable. Being nature, we aren't separate from our environment and whatever happens in our environment will directly impact us. So, we strongly believe in offering products that will leave a positive impact on yourself + your(our) environment.  
+ Acting on behalf of nature's best interest. Sustainability involves preserving nature's grace. That's really the heart of Pine and our call to action; Let's Take Care.