July 06, 2021
Vendor Spotlight: Carley from Zefiro Waste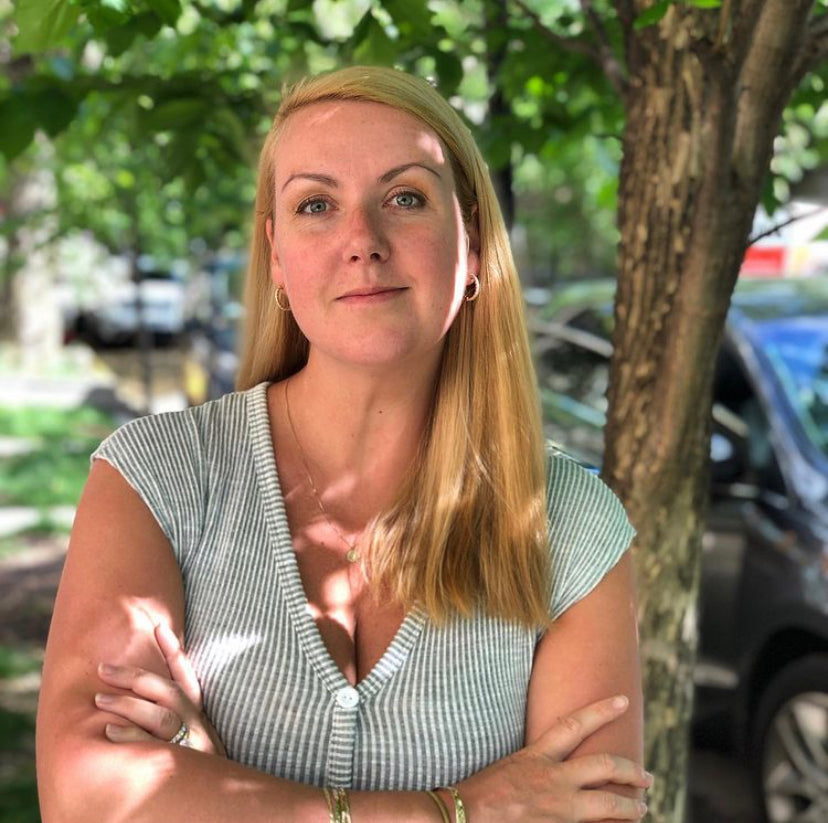 Touted as Chicago's first zero waste store, we think of Carley as one of us. She and her family moved south of the border from Ontario about five years ago, so we consider her company, Zefiro Waste, as almost Canadian. 
According to Carley a few years ago a friend made her conscious of ALL the unnecessary plastics in our life. Then, her sister-in-law educated her on ALL the harmful chemicals in our everyday products. Little by little she noticed it became harder and harder to shop. Almost everything has unnecessary plastic packaging and ingredients that she didn't want for her family.
"I had visited a zero waste store in Vancouver and the idea to offer products that are safe for both us and the planet seemed so logical. 
The products that we offer are selected based on a few important criteria:
That they're an alternative to a single use product.

That they are better for both the consumer and the planet 

That they aren't difficult changes that you will need to incorporate into your life. They're simple swaps. 

That they're an affordable alternative. "
Carley believes, as we do, that it's not about being perfect. Nobody is. "It's about being conscious that our actions matter. What we buy matters. What we waste matters. What we send to the landfill matters. What ends up in our oceans and ends up in our fish, matters. Every small step we take, makes a difference.
We've all become aware that we need to recycle but we need to start shifting our perspective to reducing and reusing before we think about recycling!"
That's why Zefiro's mission is to help us reduce and reuse by offering products that are free of unnecessary packaging, minimize single use waste and are safe for both us and the planet. Zefiro's product line covers the essentials for home and body cleaning. Dish scrub brushes made of bamboo and plant fibre that come without packaging, get the job done and end life in the compost bin. Compostable bamboo and cotton ear swabs; charcoal infused bamboo reusable make-up wipes; hair brushes made of bamboo and natural boar hair are among Zefiro's everyday essential products.
As a vendor, Carley is a dream. Her brand, Zefiro, is synonymous with quality. Carley has expanded from home and body care essentials to include zero waste items for your four legged family members. She responds quickly to any and all of our inquiries thoughtfully and with patience. She has the ability to make us feel like the only person in the room, an attribute we don't take for granted.
We look forward to expanding our line of Zefiro products and to hopefully meeting Carley some time soon!